#TheatreHoroscope:
A single question makes all the difference. Failure to ask results in the nudist group at the student matinee.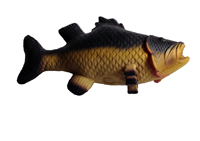 Don't agree with the stars? Talk to their agents (or click Pisces to get a new #theatrehoroscope).
#TheatreHoroscope began on Twitter June 14, 2013 by OffStageJobs.com/Patrick Hudson, inspired by a tweet from @kmccoy.
OffStageJobs.com